Welcome
About Us
We have been involved with the buying, selling and renting of Residential and Commercial Properties on the Central Coast including Nipomo, Pismo Beach, Arroyo Grande, Shell and Avila Beaches, Santa Maria and others in San Luis Obispo and Santa Barbara Counties for over 20 years. Since our inception, we have been an important part of the local community and we will continue to serve all of the area's Real Estate needs for years to come.
Agents
With 8 agents in the office working under an experienced and licensed broker, all of our staff members are high caliber professionals with extensive experience and knowledge about our local Real Estate market. Our agents come from diverse backgrounds and are dedicated to providing the highest quality services to our clients.Welcome to the premier resource for all Real Estate information and services in the area. The team at Nipomo Properties and Central Coast Property Management sincerely hope you enjoy your visit. Please take the time to explore everything our Realty website has to offer, including Local Listings, Information for Home Buyers / Sellers, and more About Us. We are your professional Nipomo/Central Coast Realtors and Property Managers.
Office Amenities
Our staff is fully equipped with an integrated network of computer and communications systems. We have instant access to the Regional Multiple Listing Service, Public Records searches and many other tools and services that our agents use to better serve you. We advertise in over 40 different venues including print, online and various social media outlets including Facebook and Twitter. We have a great rapport with many of the local and major lenders, Home Warranty Companies, Home Inspectors, Pest Inspectors, etc. We work hand in hand with some of the best Title Representatives in the area to help ensure that your escrow is handled with greatest care and efficiency.

Follow us on Facebook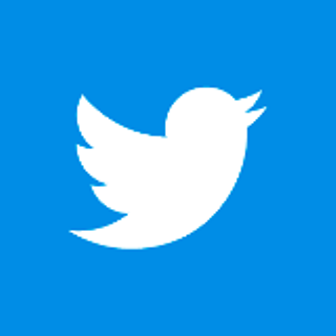 Connect with us on Twitter

View us on Pinterest
If you are looking for a new home use Quick Search or Map Search to browse an up-to-date database list of all available properties in the area, or use our Dream Home Finder form and we will conduct a personalized search for you.
If you're planning to sell your home in the next few months, nothing is more important than knowing a fair asking price. We would love to help you with a FREE Market Analysis. We will use comparable sold listings to help you determine the accurate market value of your home.