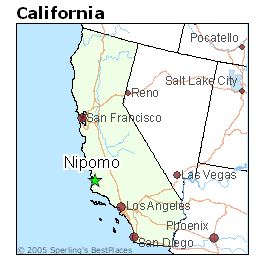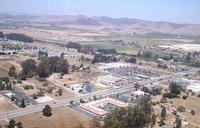 Nipomo is growing in leaps and bounds. Highway 101, a primary freeway for the region and preferred road for coastal travelers between Los Angeles and San Francisco passes through the town. Olde Towne Nipomo Association has renovated Tefft Street west of highway 101 and Thompson Rd. Thompson was the original highway through Nipomo before the 101 Freeway was built. There is now a traffic signal at the corner of Tefft St. and Thompson Rd where the famous Jocko's Steakhouse is located.
There are now center turn lanes, angled parking, sidewalks, underground utilities, street lights, parking lots, pedestrian friendly open spaces for local businesses and specialty shops. This project is partially completed. Businesses and store fronts are negotiating the commercial parcels to include; restaurants, medical, bakery and various retail to create a friendly hometown feeling and shopping experience.

Vons Center, located on Tefft Street between Mary and Highway 101. Vons Grocery store is the anchor with several smaller retail stores that include a Vons Gas Station/Mini-Mart, Subway, Los Padres Bank, Coast Hills Credit Union, Carls Jr. located in the front of the property visable from Highway 101.

Miner's Ace Hardware Center, located on Tefft Street west of highway 101 across from the Vons Center. Miner's is the anchor with several other retail businesses including our office, Nipomo Properties Real Estate & Central Coast Property Management, The Pantry, Taco Bell, California Sushi, Sunshine Donut Shop, and Edward Jones financial advisors, as well as Starbucks, Wells Fargo Bank, Nipomo Dry Cleaner and California Chiropratic. Also at Tefft and Mary St. is our newest retail center which includes Me-n-Ed's Pizza, the UPS Store, AT&T store, VH Vitamins, Lemos Pet Supply, Healthy Inspirations, Season's Nails & Spa, Nipomo Smoke Shop, TnT's Yogurt and Healing Touch Day Spa.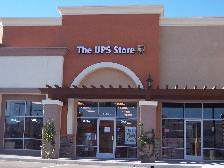 Lucia Mar Unified School District has built a new high school, Nipomo High School. The home of the "Titans" This beautiful new campus is a rival to most colleges. With a roomy new Gym, showers, locker rooms, sports field, swimming pool, drama theater, library, music buildings, Ag shops, Administration offices, Chemistry, and Bio labs, and outfitting most classrooms are several hundred brand new computers. We use to joke about "Nipomo High' someday! Excellent job on this upscale, technical, and well thought-out plan for our community and children!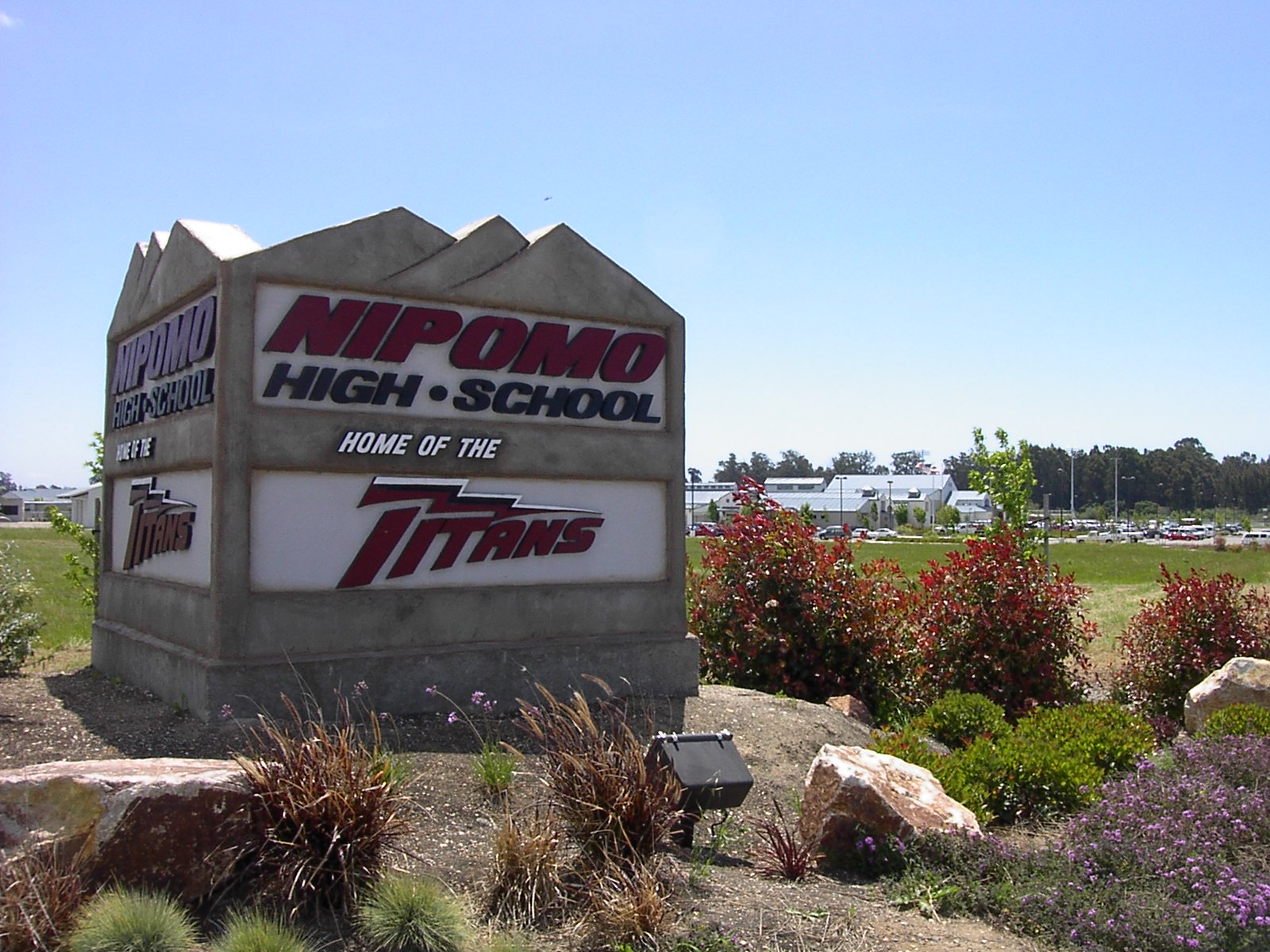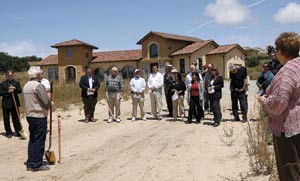 Ground breaking ceremonies have already taken place for the new Willow Road expansion project for the conversion of approximately 200 Acres just North of the Tefft Street interchange. Plans for a second interchange to accomodate the heavy traffic flow now experienced due to the new highschool, the added commercial services and of course increased population. This new interchange will also be used for a more direct route to the thousand plus homes that are currently being built at the new Woodlands Trilogy project.
The Woodlands project consists of 957 acres, and includes The Monarch Dunes golf course, a public course. Building is currently underway for 1320 residential homes, 9 acres of retail in a center community village, 18 acres for a resort hotel and 22 acres of business park, as well as various pocket parks and open space. If you or anyone you know is interested in the Trilogy lifestyle please contact one of our agents, we would be happy to arrange a tour for you.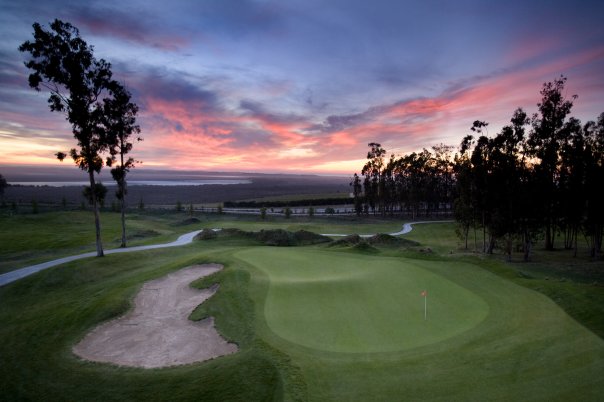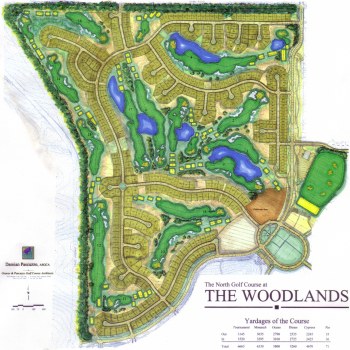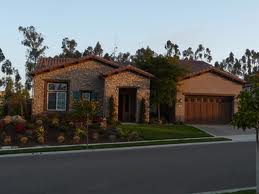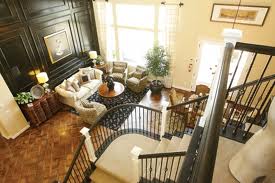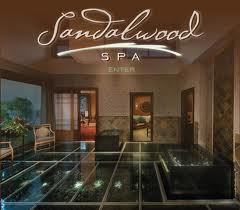 Nipomo Growth and Development